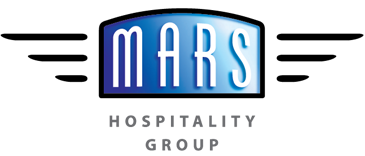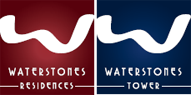 Our dream
project
Waterstones Residences and Waterstones Tower is a 'one of a kind' development that offers one the opportunity to indulge in a self-styled way of living. The grounds upon which the property is located are well guarded and secluded - a true haven of peace and tranquility. From the moment you step into this retreat you leave behind the commotion of one of the world's most dynamic cities.
The gated community encompasses a boutique hotel, a world-class club, intelligent-serviced apartments that are designed with subdued style, and state of the art offices. Waterstones Residences and Waterstones Tower offer 200 serviced apartments, 4 restaurants, 2 bars, a boutique hotel, a banquet hall, and 40,000 sq. ft. of retail space – all set within a breathtakingly designed landscape. Fingerprint security access ensures absolute privacy, security, and discretion.
The apartments flaunt an eclectic mix of design themes. Each unit is equipped with a separate living area, spacious bathrooms, fully equipped kitchenette, and balconies that overlook impressive views of the surrounding greenery and the courtyard. The office tower provides office space and business centers while keeping in mind the importance of convenience, efficiency, and technology for our long staying guests.
Waterstones is an expressive retreat for discerning and cosmopolitan residents. A unique destination that allows you to experience the life you want to live.