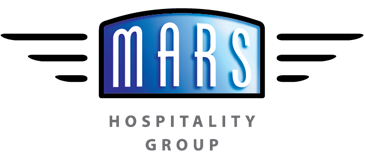 Real
Escapes
Rokeby Manor is a quaint English country style hotel that has been painstakingly restored to its original 19th century décor. Each room at Rokeby is uniquely designed and has retained its old-world charm with cozy fireplaces, traditional wooden beams and quiet nooks. Dotted along the hillside are clusters of 19th century colonial cottages that form a part of Rokeby Residences. Each of these mountain homes, which are a combination of 2 and 3 bedrooms, are tastefully decorated with "picture postcard" views of the Doon valley and snowcapped Himalayan mountain ranges. The rustic charm, genuine and warm hospitality, subtly enhanced with modern conveniences, makes Rokeby an idyllic getaway for guests who want to relax and unwind amidst nature.
For Rokeby Manor Website click here
Landour
hangouts
The Mars Group has opened several stand-alone eateries in the market town near Landour. Clock Tower Café is a quaint mountainside café with breathtaking valley views. Our quaint Tudor style Stray Dog Ale House is the perfect place to enjoy drinks and pub food. The Stray Dog Stübli is an authentic Swiss Restaurant that embodies a true Alpine spirit and serves continental specialties with welcoming hospitality. Our latest addition is the Landour Bakehouse where one can breathe in the warm smell of freshly baked goods with recipes dating back to the 1900's Landour cookbook. Alongside this is The Little Salon and Spa Shed where you can allow our skilled therapists to leave you revitalized with our wide range of therapies.
For Rokeby Manor Website click here