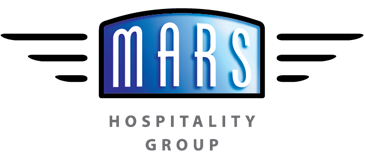 Hip
Hotel
The Gordon House Hotel is a small hotel that is big on style, combining fresh innovative design ideas with warm attentive service. Each floor captures the essence of its distinct theme - Scandinavian, Country and Mediterranean - with great attention to detail. Intimate and inviting, this hotel is an escape in the heart of the city that one can consider home.
For The Gordon House Hotel Website click here
Local
hot spots
All Stir Fry is an Oriental street kitchen style restaurant with a noodle bar that allows you to create your own meal and watch it being prepared at the Wok counter. Innovative and interactive dining at its best! The restaurant serves Pan-Asian food with a wide variety of exotic dishes and has a Dim Sum bar. The brightly lit distinctive 'Less is More' interior has a contrasting theme of black and white with pinewood benches and tables. The simple, clean-cut lines create a contemporary look.
For The Gordon House Hotel Website click here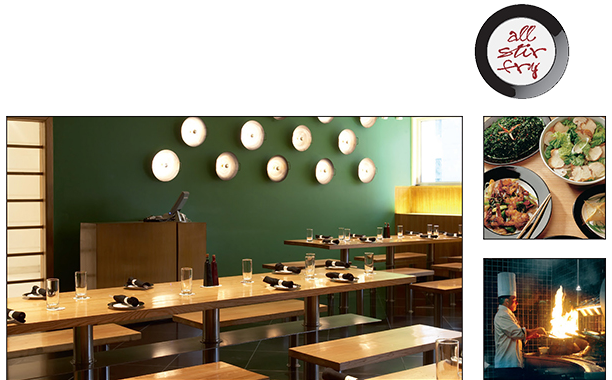 Mojo,
mojitos & music

Havana Club & Bar embraces all things Cuban: its history, music, rum, famous cigars and coffee. The rich culture of Cuba is encountered with deep pink walls and iconic artworks, and with retro posters that show a glimpse of the past. For anyone who wants to have an evening of spontaneity and fun, this is the place to be.
For The Havana Website click here